West Hills Animal Hospital—Community Involvement
Caring for Pets Outside the Exam Room
West Hills Animal Hospital has served the pet community of Corvallis, OR, for 35 years. We value our community, and we are grateful for the opportunity to share in the lives of our clients and patients. We strive to deliver compassionate, high-quality, progressive veterinary care, and actively seek opportunities to celebrate and nurture the human-animal bond in our community.
If you are looking for a way to give back we recommend donating to the Veterinary Care Foundation.
Community Outreach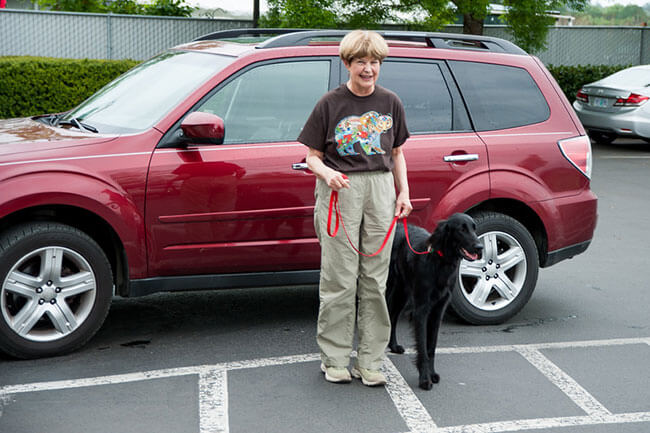 Our community hosts a variety of pet awareness and support activities to foster the bond between you and your pet. Our active veterinary team enjoys participating in community outreach activities including:
Annual CARDV Mother's Day Run/Walk
Annual Heart of the Valley Bike Ride
Soroptimist Tea
Wine and Whiskers
Protecting Our Environment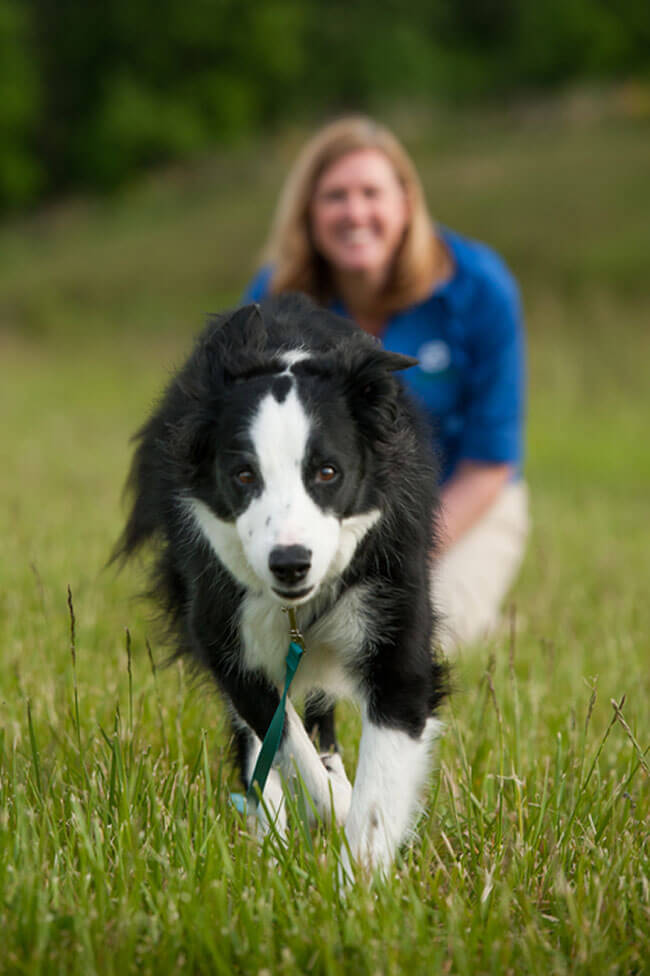 In conjunction with our focus on protecting your pet's health, we are committed to environmental sustainability and recycling programs. Our hospital has taken numerous "green" steps to reduce our carbon footprint including automated lighting with timers, paperless medical records, composting of paper towels, recycling supplies, and more.
West Hills Animal Hospital would like to thank you for the opportunity to care for your pet. We are an enthusiastic, cohesive team and know that it is through respect, integrity, and exceptional care that we earn the trust of our patients and clients. Together, we can make a difference in pet health care.