Serving the Pet Families of Corvallis, Albany, Philomath, and the Willamette Valley with Wellness-Focused Veterinary Care
At West Hills Animal Hospital, we dedicate ourselves to nurturing the human-animal bond through client-centered care, patient advocacy, and a personal approach specifically tailored to each pet patient.
We embrace new technologies and offer advanced veterinary medicine for the optimal care of cats and dogs in the Willamette Valley. Our services encompass a wide variety of care such as preventive care, emergency and critical care, internal medicine/chronic disease management, behavior, and advanced dentistry.
COMPASSION, COMMUNITY, UNSURPASSED QUALITY & PROGRESSIVE VETERINARY CARE... WHAT SETS US APART
We value you as an important partner in your family member pet's healthcare. We are privileged to be trusted to provide veterinary care for the pet families of Corvallis and surrounding communities.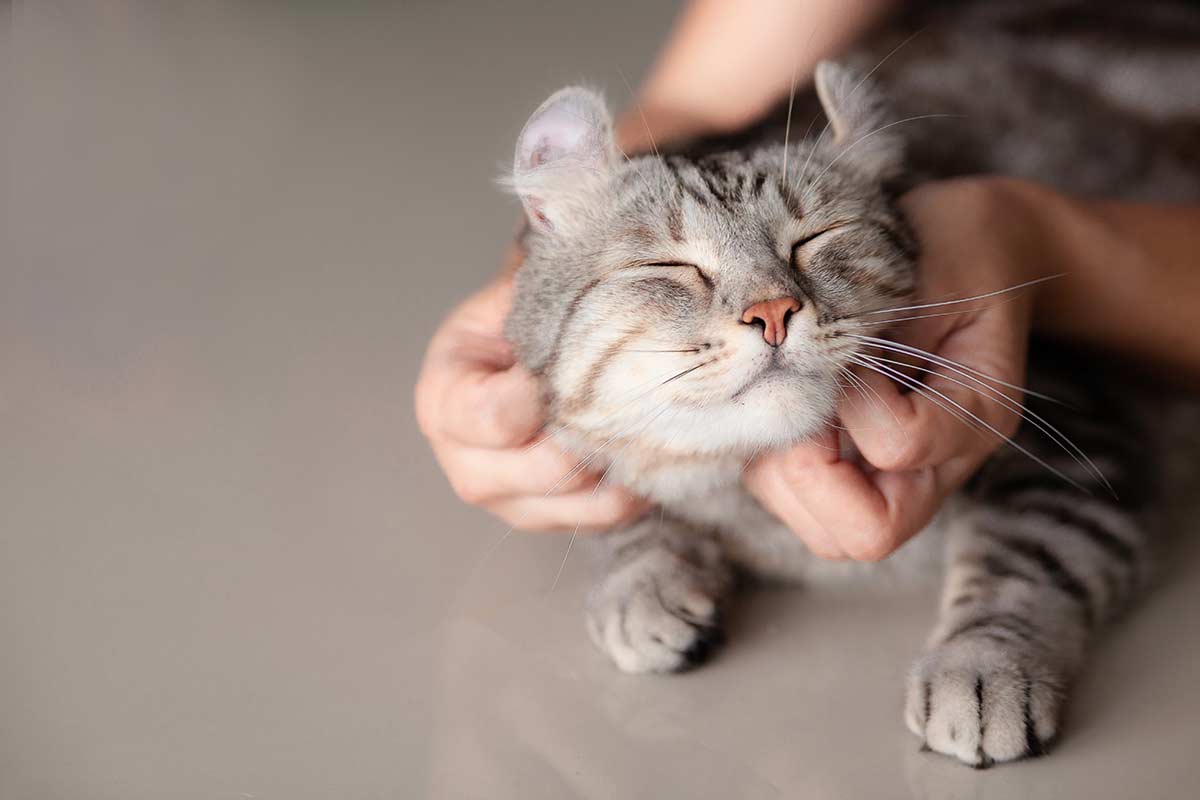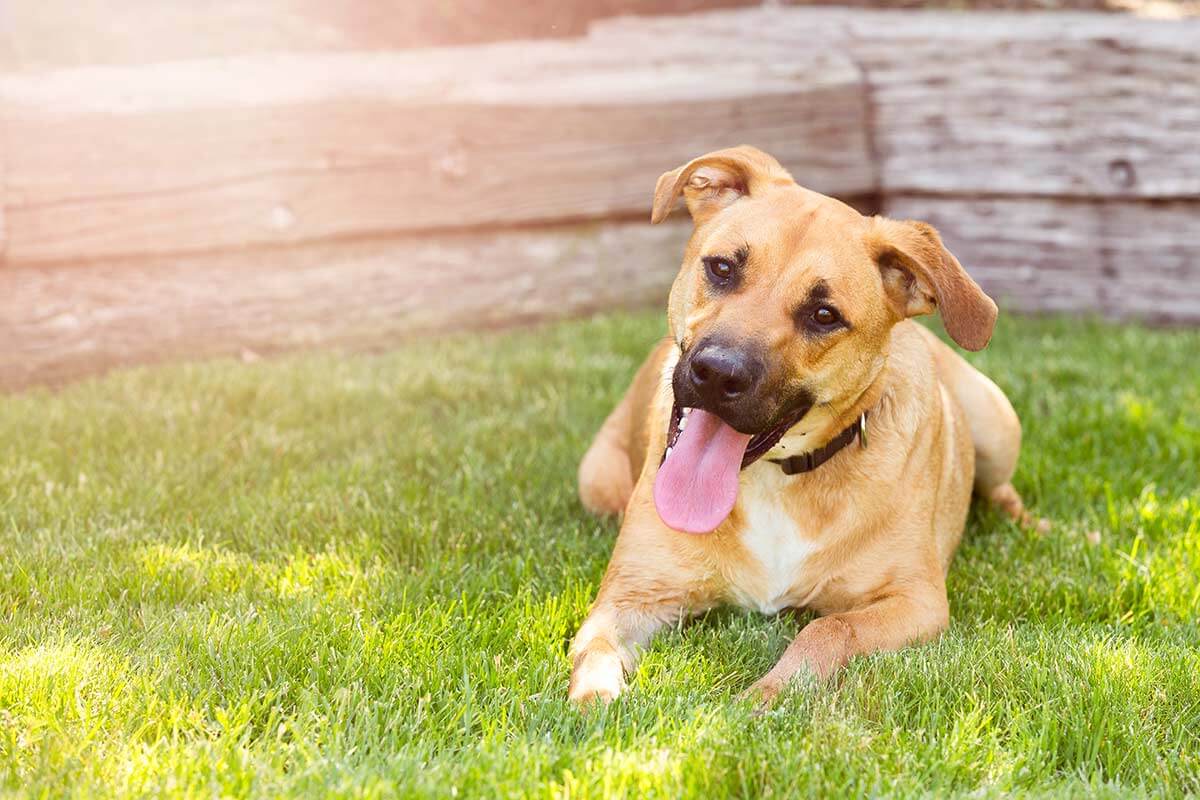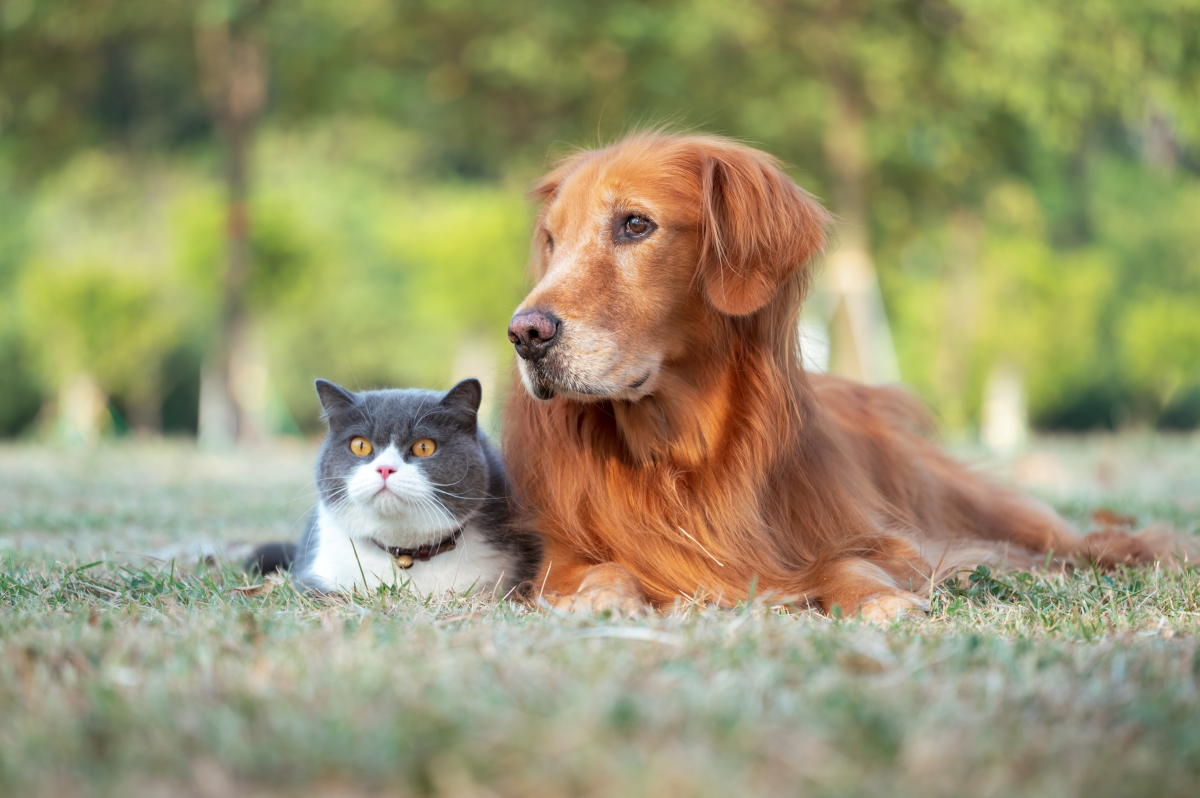 Some of the core philosophies that guide us include:
Valuing the depth and strength of the human-animal bond
Communicating with transparency, integrity, kindness, and a focus on education
Offering the latest in veterinary medicine and staying ahead of new developments in diagnostics and treatment options
Encouraging prevention-based care and whole pet wellness
Embracing collaboration as a team and within the greater community of pet owners