The Art of Progressive Veterinary Care
The Heart of Compassion
Serving the Pet Families of Corvallis, Albany, Philomath, and the Willamette Valley with Wellness-Focused Veterinary Care
At West Hills Animal Hospital, we dedicate ourselves to nurturing the human-animal bond through client-centered care, patient advocacy, and a personal approach specifically tailored to each pet patient.
We embrace new technologies and offer advanced veterinary medicine for the optimal care of cats, dogs, birds, reptiles, rabbits, and many other small and exotic pets in the Willamette Valley. Our services encompass a wide variety of care such as preventive care, emergency and critical care, internal medicine/chronic disease management, behavior, and advanced dentistry.
---
Compassion, Community, Unsurpassed Quality & Progressive Veterinary Care... What Sets Us Apart
We value you as an important partner in your family member pet's healthcare. We are privileged to be trusted to provide veterinary care for the pet families of Corvallis and surrounding communities.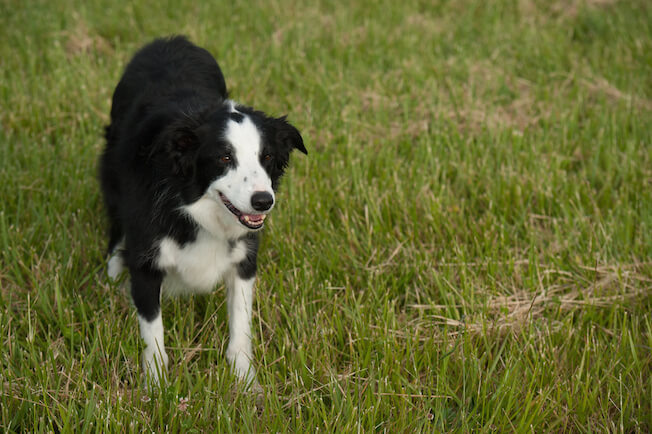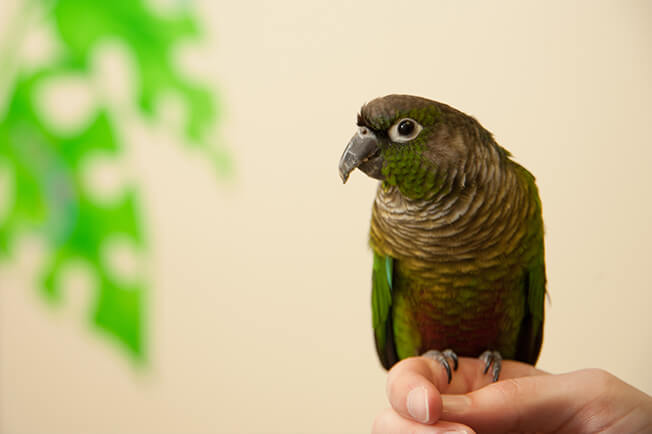 Some of the core philosophies that guide us include:
Valuing the depth and strength of the human-animal bond
Communicating with transparency, integrity, kindness, and a focus on education
Offering the latest in veterinary medicine and staying ahead of new developments in diagnostics and treatment options
Encouraging prevention-based care and whole pet wellness
Embracing collaboration as a team and within the greater community of pet owners
Specialized Services to Meet Your Needs
Monday - Wednesday 8am – 5pm
Thursday 8am – 6:30pm
Friday 8am – 5pm
After hours, call (541) 753-5750 for Willamette Veterinary Hospital, and (541) 924-1700 for River's Edge
Our Mission
We will deliver compassionate, high quality, and progressive veterinary care to our patients and clients. With this focus, we celebrate and nurture the human animal bond in our community and ourselves. We are an enthusiastic, cohesive team and know that it is through respect, integrity, and exceptional care that we earn our patients' and clients' trust.
We have been with West Hills Animal Hospital for over 30 years. We appreciate the great care and compassion they have given our dogs. We appreciate their informative explanation and choice of treatments. They have a wonderful staff!
Once again, excellent service and genuine care for our 13 year old lab. We know we are in great hands at West Hills! Thank you!
I took 10-year-old Dusty in for his semi-annual exam. He is always thrilled when he sees we're at West Hills, as he associates them with love and cookies. Dr. Remcho and the rest of the team showed their usual warmth, competence, and care for Dusty throughout the process. I will admit that I sometimes cringe when I see the bills, but I never doubt that Dusty is getting the best possible care.
The veterinarians were so kind and they were wonderful with my animals. The clinic kept in contact with me through out the procedure and recovery. They even called me the next day to make sure everything was going well. Thank you so much to West hills for the amazing service!
Read our Reviews